HAZY SHADE OF WINTER
That dismal grey snow with it's underlying layer of ice is not going anywhere for the time being - but by now you're used to it. Being the fashionable Minnesotan that you are however, you lovingly embrace the season with all things warm and fuzzy: wool, cashmere, velvet, and the like! This weekend, dispell those winter doldrums by strutting your bundled up stuff and show those amateurs how glam the snowy season really is!
xo-l'étoile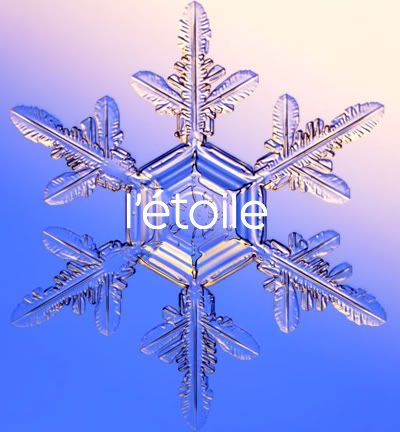 THURSDAY JANUARY 10TH
Slide-o-Rama
@ The MMAA
50 West Kellogg Blvd
St.Paul
7pm / Free
To compliment the Minnesota Museum of American Art's Biennial 3D show, ten artists present a narrated slideshow of their work. This will be much better than your art history class, believe us.
CLICK THE IMAGE FOR THE MMAA SITE
THURSDAY JANUARY 10TH
Malibu Winter Bash
@ Myth
3090 Southlawn Dr.
Maplewood
8-11pm / 21+ / RSVP (Free)
Soviet Panda makes his suburban debut at the far away Myth nightclub tonight. Not only will you be treated to tuneage ala Panda, but you'll enjoy complimentary malibu drinks and hors d'oeuvres to your hearts content. You must RSVP for this event below.
BONUS:
Can't make it? Catch Soviet Panda on Saturday at
Too Much Love
with super special guest Bald Eagle!
CLICK THE IMAGE TO RSVP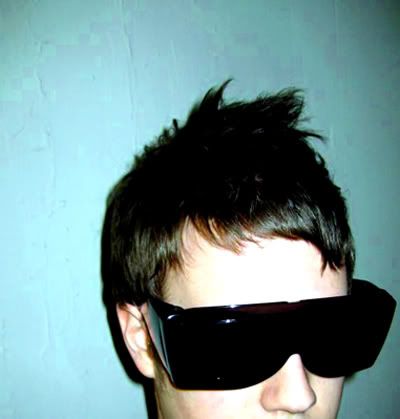 FRIDAY ART PICK: MIKE ORDUNA
Want to know what happens when an artist mixes spraypaint, a touch of illustration, and a dash of the digital realm? Just take a gander at Mike Orduna's work. This Los Angeles based graphic artist and
KDU
collaborator's art defines mixed media. Lush and sexy images rule, alongside graffiti inspired works and colorfully splattered visions. We heart it.
CLICK THE IMAGE FOR THE MIKE ORDUNA SITE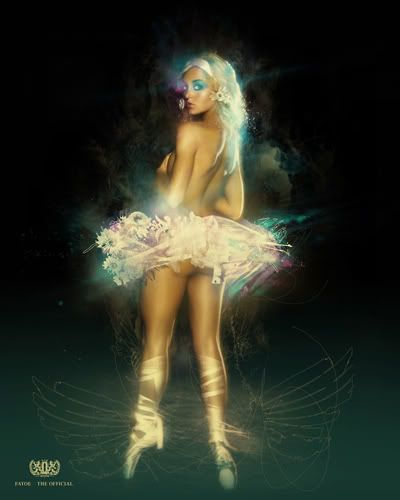 FRIDAY JANUARY 11TH
Brad Senne and Friends
@ Clubhouse Jager
923 Washington Ave.
North Loop
10pm / 21+ / Free
If a low-key Friday night is in order but you still want to be dazzled by live music, head to the Clubhouse. Local wonder Brad Senne certainly won't leave your eardrums ringing with his soothing indie crooning. Cross your fingers that one of the friends accompanying him will be Channy Moon Casselle, of Roma di Luna, on the violin.
CLICK THE IMAGE FOR THE BRAD SENNE MYSPACE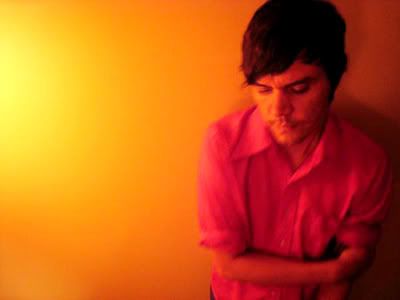 FRIDAY JANUARY 11TH (THROUGH THE 12TH)
The Best of Midwest Burlesk
@ The Ritz Theater
345 13th Ave. NE
Northeast Mpls
8pm / $25
Vaudeville theatres and speakeasies live! For two nights, Lili's Burlesque Revue will be taking it off at the Ritz. Live jazz, singers, dancers, and even Miss Exotic World 2005. Ooh-la-la!
CLICK THE IMAGE FOR THE LILI'S BURLESQUE SITE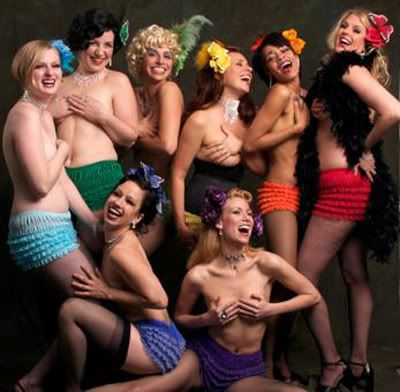 FRIDAY JANUARY 11TH
A Common Thread
@ The Textile Center
3000 University Ave. SE
Minneapolis
6-8pm / Free
How lucky are we to have the Textile Center? Hosting one of the biggest textile libraries and fiber art resource centers, their annual member's show is sure to knock your socks off...then inspire you to sew some new ones!
CLICK THE IMAGE FOR THE TEXTILE CENTER SITE
COOL LINK: FEROCITER
Artisté extraordinare Aimie Dukes knows how to mix naughty and nice. Ferociter, Dukes' cute-with-an-edge jewelry design house, produces limited edition artistic accessories that combine vintage and modern elements. Tastefully hip and reasonably priced, Ferociter is the perfect go-to for the cleverly chic.
Ms. Dukes took a moment to talk to l'etoile this week...
You have a degree in interior design as well as being a sculptor, painter, and photographer - how did the jewelry design come about?
I was introduced to silversmithing at The Perpich Center for Art Education where I studied Visual Art; my senior project was actually jewelry design. Ferociter came about because I felt a pressing need for a tangible, creative outlet and I also felt that I had something to offer through my work.
You combine vintage and new materials to create your jewelry - how do you choose your pieces?
I guess it comes down to that inexplicable knowing that creative people have. I don't mean to be vague, but it all just kind of happens! Of course it helps to have a definite creative vision as a guideline and I certainly consider current trends, demand and the like.
Your designs are both sweet and cheeky, what kind of customer buys Ferociter designs?
I think it's people who appreciate design with a sense of humor, those who want something which allows them to participate in trends yet still be unique, and those who value handcrafted, non-massed produced goods.
Where is your favorite place to go in Minneapolis?
My favorite place in Minneapolis would probably be downtown on Nicollet Mall, at dusk, when it's still hustling and bustling and all the buildings are lit up against that vibrant blue sky!
CLICK THE IMAGE FOR THE FEROCITER SITE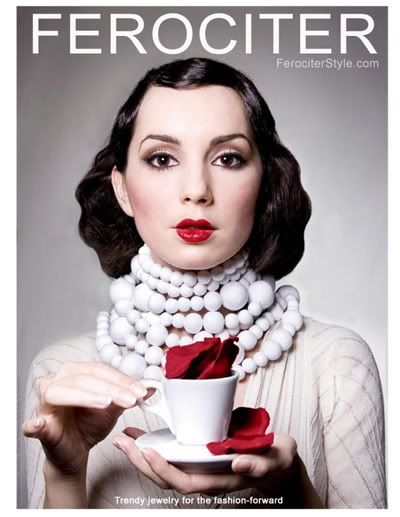 SATURDAY JANUARY 12TH (THROUGH THE 27TH)
Summer Love
@ The Walker Cinema
1750 Hennepin Ave.
Minneapolis
Hours Vary / $8 ($6 members)
Summer Love is visually alluring and eerily poetic enough to be called an art film, yet funny, action-packed and story-driven enough to entertain any film fan. Shot entirely in Poland, this Kielbasa Western delivers the bloody, gritty, greasy, boozed-up flavor of the American Wild West with a Polish accent. It follows the plight of a Clint Eastwood-esque drifter that stumbles into a crooked town and soon finds himself on the wrong side of the law. Val Kilmer delivers a wonderful and vegetatively nuanced performance as a very slowly rotting corpse. See it now, because there are only 2 prints of this film in existence and it won't be on Blu-Ray or Pay-Per-View anytime soon.
CLICK THE IMAGE FOR THE WALKER SITE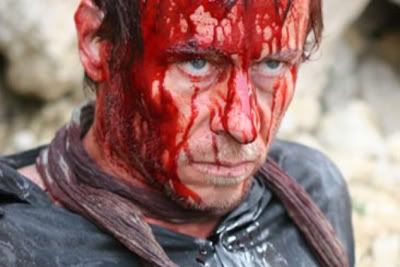 SATURDAY JANUARY 12TH
8-Bit Party
@ theARThousePARTY
5841 28th Ave. S.
Minneapolis
(lots of parking around warehouse)
8pm / Donation
Bitpoppers unite! For those not-in-the-nerdy-know, 8-bit music is made using old computers, toys, and game consoles. Tonights festivities feature blippy beatheads from all over the Midwest including Unicorn Dream Attack, Lameboy, Nonfinite, Environmental Sound Collapse, Albino Ghost Monkey, DJ Turbodaze and Fuckstorm.
BONUS:
Want to talk low-bit with the pros? Pop into the Triple Rock around 2:30 pm today for the first annual 8-bit Meetup.
CLICK THE IMAGE FOR MORE INFO
SATURDAY JANUARY 12TH
Get Lucky
@ Soo Vac
27th & Lyndale
Uptown
7-11pm / $25
Soo Visual Art Center's annual fundraising gala is back again. Bid on a bevy of gorgeous work by over 30 local artists such as Rob McBroom, Sean Smuda, Angela Strassheim, Jennifer Davis, Keiko Yagashita, Amy Rice, Twenty-Seven, and even l'etoile's own Arts Editor, Kate Iverson. MC and DJ Lori Barbero is the hostess with the mostest tonight!
CLICK THE IMAGE FOR THE SOOVAC SITE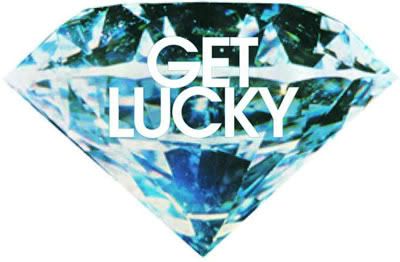 SATURDAY JANUARY 12TH
Flash Jam
@ The Kitty Cat Klub
University & 14th
Dinkytown
10pm / 21+ / Free
The dance-crazed will be out in full force tonight, busting moves and throwing game - so eat a pan of lasagna, install a Garfield window-clinger in your ride and meet us there! Featuring the snazzy jams of one Jonathan Ackerman, Dan Cruse, and Wes Burlesque.
CLICK THE IMAGE FOR THE MOONGOONS MYSPACE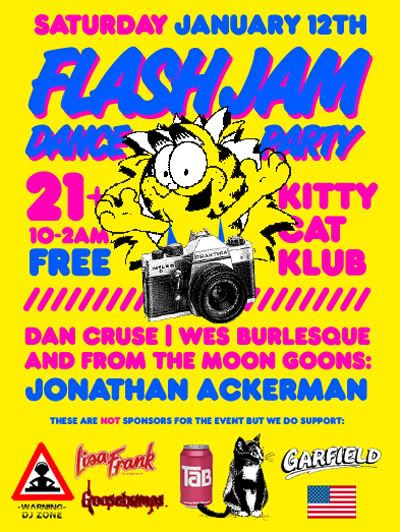 SATURDAY JANUARY 12TH
Twin Cities Electropunk Showcase
@ Club Underground
(Spring Street Basement)
355 Monroe St. NE
8:30pm / 21+ / $5
Get synthesized! This yearly collaboration/compilation highlights the best of the best in local electro punk. Featuring Avenpitch, Zibra Zibra, The Obese and more. Free CDs while supplies last or download it (and past years) for free
HERE
.
CLICK THE ZIBRA ZIBRA FOR THE TC ELECTROPUNK MYSPACE
SATURDAY JANUARY 12TH
Self-Evident, Prairie Sons, Backyard Bunch & Floor Birds
@ The Sound Gallery
414 3rd Ave. N
Downtown Mpls
(entrance next to Soundbar)
8pm / 21+ / $10
Come help celebrate the birthday of Mr. Joe Lopez with a rock n' rollin' party to beat the band(s). The $10 cover includes an open bar and a sweet lineup featuring Self Evident, Prairie Sons, Backyard Bunch, Floor Birds and more. A little birdy told us that local actor and charming nutcase Dylan Fresco may be doing a little song and dance as well!
CLICK THE IMAGE FOR A MAP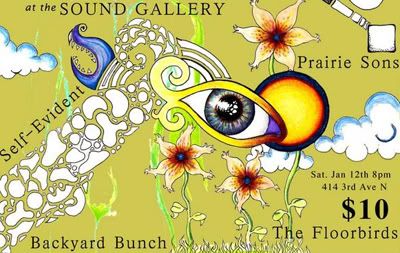 SUNDAY MUSIC PICK: THE VANDELLES
The Vandelles take us on a fuzzy, feedback-fueled trip down memory lane with their ghostly vocals and itchy riffs. A sound reminiscent of the epic early 90's alternative rock scene with a earnest hint of John Doe from X, and a dash of old, noisy Sonic Youth - The Vandelles create a unique and nostalgically fresh sound that plucks at our music-lovin' heartstrings in more ways than one.
CLICK THE IMAGE FOR THE VANDELLES MYSPACE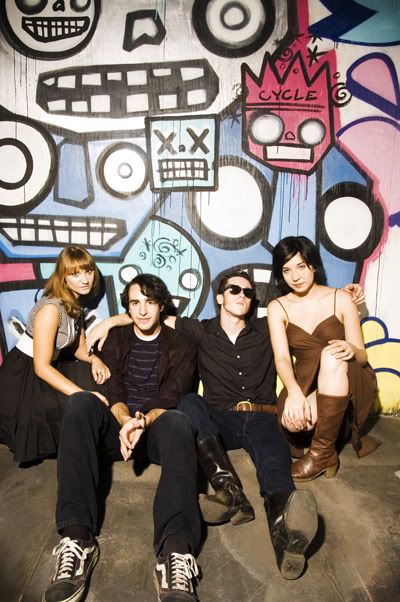 SUNDAY JANUARY 13TH
Angélique Kidjo
@ The Ordway
345 Washington St.
Downtown St.Paul
5pm / $7-$20
4-time Grammy nominee Angélique Kidjo glides into the Ordway tonight with her jazzy brand of funky latin infused grooves. This 5pm show lets out early enough for din-din with your date - we recommend getting a dose of old school St.Paul at
Mancini's
!
CLICK THE IMAGE FOR THE ORDWAY SITE