U GOT THE LOOK
All week we've been feeling the pull of the revolution…and not the one celebrated on the 4th of July! We're talking a whole different kind of fireworks. We're talking about Prince. Although his "Revolution" is no more, he'll have no problem rocking the Target Center this Saturday. An example of true independance, the "Artist" helped put Minneapolis on the map, was briefly a glyph and has challenged about every convention you can name. Prince, nothing compares 2 U!
Bonus
: Happy Birthday to us! This is totally on the DL but since we love you, message us through myspace (link below) for an invite to the birthday bash for l'étoile's summer babies and friends. Expect DJs, dancing and sheer delightfulness.
xo-l'étoile
CLICK THE IMAGE FOR THE L'ETOILE MYSPACE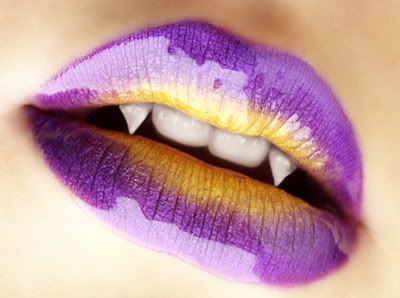 WE HEART THE MINNEAPOLINE
Take a moment to cast your much appreciated vote for Tyler and Ellen - the pretty minds behind local Street Fashion blog "The Minneapoline". Street Clash is holding an international competition to rank the best of the best street fashion blogs from around the world. Being a stylish thing yourself, we're sure you've been featured on The Minneapoline - so show your support and vote now!
The deadline to vote in Round 1 is THIS SATURDAY!
CLICK THE IMAGE FOR THE STREET CLASH SITE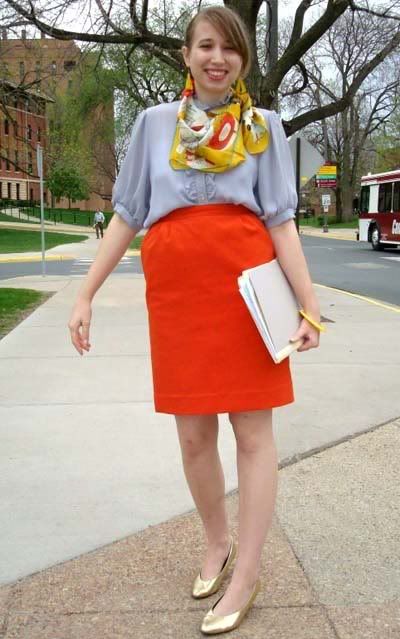 THURSDAY JULY 5TH
Modes of Disclosure
@ Form + Content Gallery
210 N 2nd Street
Minneapolis
6-8pm / Free
In Modes of Disclosure, 15 artists explore sexual identity and what it means to be GLBTQ today. Using a wide array of media and offering a wide array of insights, this show offers a glimpse at issues that affect the GLBTQ community.
CLICK THE IMAGE FOR THE FORM AND CONTENT SITE
art by Jack Balas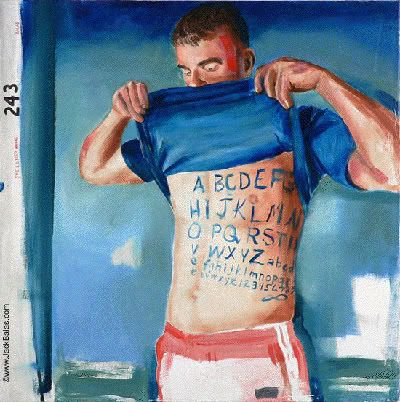 FRIDAY ART PICK: The Clayton Brothers
Rob and Christian Clayton have created a world full of colorful, abstracted and mysterious portraits. Their work is at once whimsical and sad and presents a place that is both uniquely styled and undoubtedly human.
CLICK THE IMAGE FOR THE CLAYTON BROTHERS SITE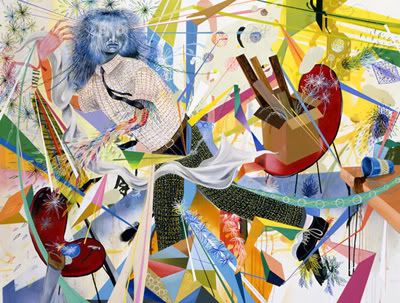 FRIDAY JULY 6TH
Resident Artists III
@ Altered Esthetics
1224 Quincy St. NE
Minneapolis
7-9pm / Free
Altered Esthetics is ready to rock you with its two biggest shows to date… happening at the same time! Check in with the Resident Artists and see what magic's been brewing at AE. Paintings, sculpture and photography dealing with contemporary society, community and politics. But that's not all! The "America" International Juried Art Show will impress and amaze with a captivating diversity of subjects and media. See? We told you this was huge!
Bonus Question: What l'étoile staffer is a Resident Artist at AE? Go to the show to find out!
CLICK THE IMAGE FOR THE AE SITE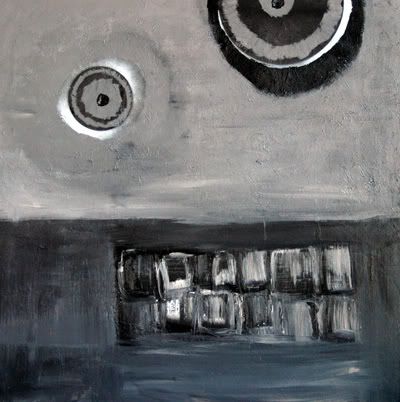 FRIDAY JULY 6TH
Company Inc CD Release Party
@ 7th St. Entry
7th St. & 1st Ave
Minneapolis
9pm / 18+ / $6
Join Company Inc., Maps of Norway, Friendly No One and The New Construction for an evening of simmering summer angst. Melodic shoe-gazing is the feel of Company Inc.'s new album, Limited Liability, and we're loving its quiet pace. Check them out!
CLICK THE IMAGE FOR THE COMPANY INC MYSPACE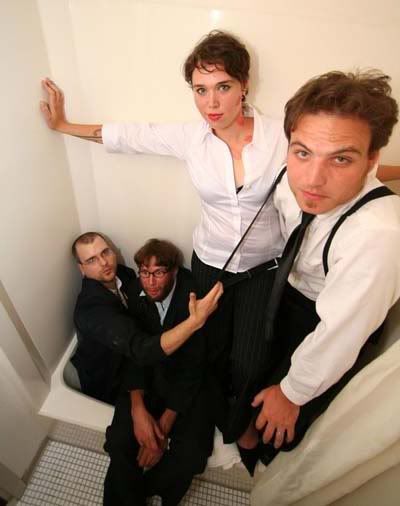 FRIDAY JULY 6TH
MCAD/McKnight Artists
@ MCAD
2501 Stevens Ave.
Minneapolis
6-8pm / Free
MCAD Galleries plays host to the work of four recipients of the prestigious McKnight Artist Fellowship. David Bartley, Gladys Beltran, Jan Estep and Chris Walla will show the exquisite (and diverse!) fruits of their award-winning labors. (A moderated discussion with the artists is scheduled for July 11 at 6 pm.)
CLICK THE IMAGE FOR THE MCAD SITE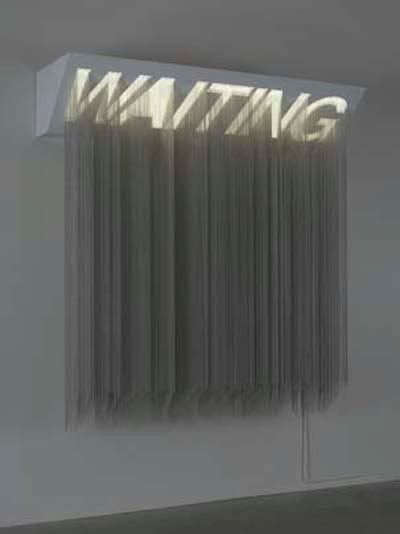 COOL LINK: Kimberly Baker
Kimberly Baker is quietly blazing a new jewelry trail. Her designs, inspired by nature, the Renaissance and hint of Gothic, negotiate the fine line between fine jewelry and rock n' roll beautifully. She's cultivating a reputation for creations that amplify rather than overpower. These are definitely objects of desire!
CLICK THE IMAGE FOR THE KIMBERLY BAKER SITE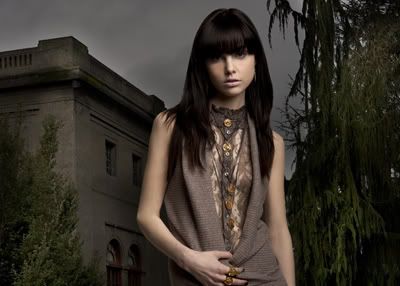 SATURDAY JULY 7TH
7/7/7 Festival
@ Various Locations
(check link below)
7pm / Prices Vary
A night of amazing music awaits you at the 7/7/7 festival. 7 of the Cities' most beloved venues including the Triple Rock, The Turf Club and Memory Lanes are featuring action-packed bills starting at what time? 7 of course! Presented by the rockers and rollers of Minnieindie.com!
CLICK
THE FUTURE
FOR THE MINNIEINDIE SITE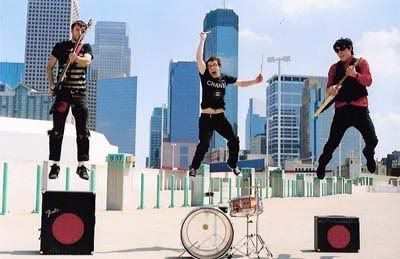 SATURDAY JULY 7TH
Har Mar Superstar
@ 1st Avenue
7th St. & 1st Ave.
Minneapolis
6pm / 18+ / $10 in advance $12 at the door
Homegrown favorite
Har Mar Superstar
is bringing his sexy sound back to 1st Avenue, aptly accompanied by ZibraZibra and Seymore Saves The World. Stay late and you'll be richly rewarded with the always bangin' Too Much Love and their very special guest, DJ Bald Eagle from Chicago!
CLICK THE IMAGE FOR THE FIRST AVE SITE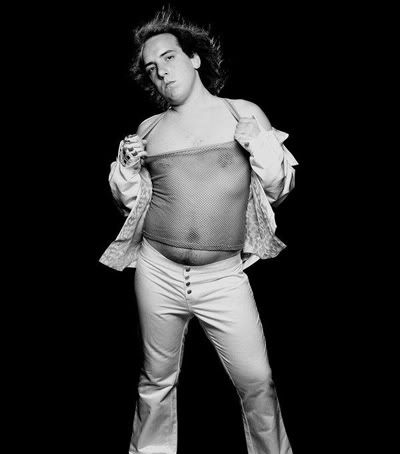 SATURDAY JULY 7TH
Prince
@ The Target Center
600 1st Ave N
Minneapolis
8:30pm / $131.21-$31.21
Pay the proper homage to the Purple One at the Target Center tonight. What else is there to say??
CLICK THE IMAGE FOR THE PRINCE SITE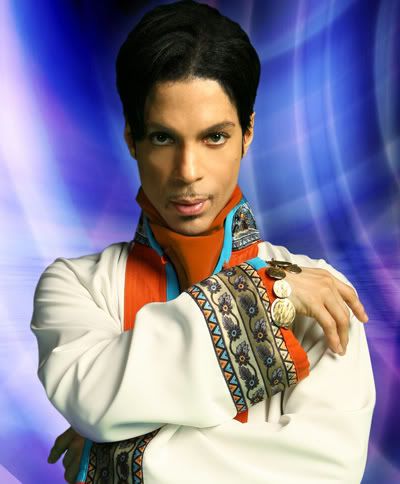 SATURDAY JULY 7TH
777 Get Lucky
@ Kingman Studios
1901 Grand Ave.
Minneapolis
10pm / 21+ / $10
Madame Ruby says you'll be in luck if you attend this bash. With the incredibly auspicious calendar setting of 7/7/7 and the mandatory costume theme "dress to get lucky", you may just be thanking lucky stars tomorrow morning.
CLICK THE IMAGE FOR THE KINGMAN SITE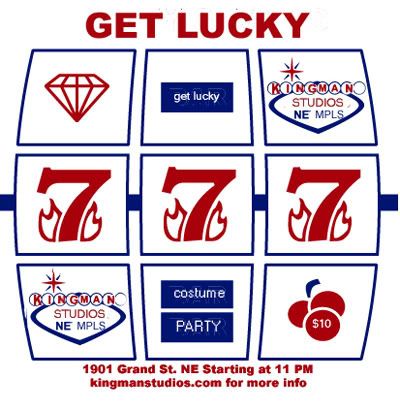 SUNDAY MUSIC PICK: Lecture on Nothing
Producer
Eddie Miller
calls on his rich past as a sound-engineer-to-the-stars (including man of the weekend - Prince...and Two Live Crew!) in his project, Lecture On Nothing. These sound collages, seamlessly pieced together, explore new ways of working already-released material. With Lecture On Nothing, you get a sound greater than the sum of its parts.
CLICK THE IMAGE FOR THE LECTURE ON NOTHING MYSPACE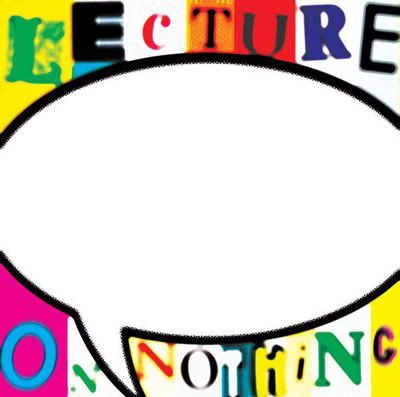 SUNDAY JULY 8TH
Black Dog Block Party
@ Black Dog Café
4th & Wall Street
Lowertown St.Paul
3pm-9pm / All Ages / Free
Our lovely friends at The Black Dog Café host this free, all-ages musical happening! Enjoy great food and refreshing beverages while checking out musical heavyweights Los Nativos, Jelloslave (feat JT Bates), Desdamona, The New Congress, Black Blondie and more.
CLICK LOS NATIVOS FOR THE BLACK DOG SITE