RED, WHITE AND COOL
We know you love rockin' in the free (well, these days almost free) world so we've mapped out the most sparkling holiday events just for you! Not only that, we've included some tips on low-stress places to watch fireworks, our fave happiest hours and much more.
Have a safe and happy 4th!
xo-l'étoile
TUESDAY JULY 3RD
Morris Day & The Time
@ Taste of Minnesota
Harriet Island
Free / 7pm
What Time is it?! 7PM at The Taste of Minnesota!
Get your freak on at Harriet Island tonight with none other than Morris Day and the Time! Think of it as a warm up blast from Minneapolis' funky past just ahead of Prince's concert this weekend.
l'étoile secret
: Graffiti Bridge is one of our fave movies!
Bonus 1: Tapes n' Tapes plays the Star Trib stage at 8:30.
Bonus 2: Fireworks at 10:15 every night of the Taste.
CLICK THE IMAGE FOR THE TASTE OF MN SITE
TUESDAY JULY 3RD
Fight for Your Right (To Party)
Hopefully you don't have to work tomorrow, so treat Tuesday like a Friday - only with better drink specials!
Try out 2-4-1's all over the city including: Restaurant Miami, Triple Rock, Stella's Fish Cafe, Liquor Lyle's, Clubhouse Jager and The Dinkytowner!
CLICK THE IMAGE FOR THE THRIFTY HIPSTER SITE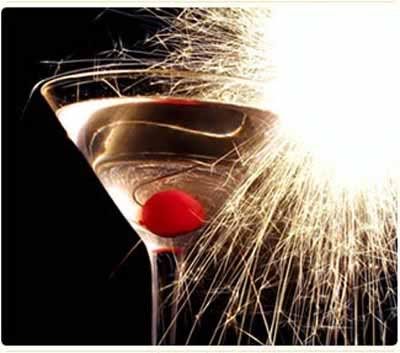 WEDNESDAY JULY 4TH
Sleep in!
You deserve it. You think Abe Lincoln woke up early? Well, maybe he did, but you're no president, so it doesn't apply.
l'étoile secret
: To beat a star-spangled hangover, try 3 Advil and caffeine before bed - works like a charm!
CLICK THE IMAGE FOR MORE INFO ON SLEEPING
WEDNESDAY JULY 4TH
Buy Fireworks!
TNT Fireworks
Sibley Plaza Parking Lot
2500 W. 7th St.
St.Paul
All the really cool stuff is illegal in Minnesota, so we're not in any way suggesting taking the back way into Wisconsin to buy something with an unnecessarily bigger bang. No sir, not us! You can buy a variety of legit party poppers and sparklers right here in town! The closest location - Sibley Plaza in St.Paul.
fun fact
: The discovery of gunpowder and the invention of the first fireworks are credited to the 12th century Chinese, who used them to frighten evil spirits.
CLICK THE IMAGE FOR MORE LOCATIONS IN MN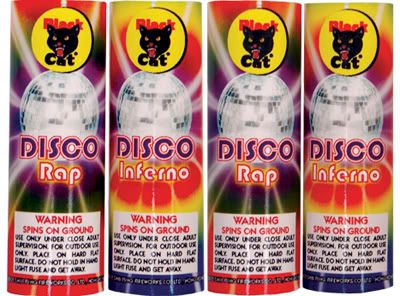 WEDNESDAY JULY 4TH
Fireworks!
@
Mississippi Mile
Main St. SE
Minneapolis
Parade at 2 PM. Fireworks at 10:00 PM. Carnival rides, fire engine rides, free concerts at Nicollet Island Amphitheater and St. Anthony Main, Shakespeare in the Park, RiverCity Trolley tours, and a variety of food and entertainment along the mile.
@
Powderhorn Park
Minneapolis
Enjoy Food, music, art booths and fireworks at 10pm.
@
Taste of MN
Harriet Island
Rock/March out to the United States Airforce Heartland of America Band then stick around for the fireworks at 10:15!
@
Firework Cruises
Harriet Island
Paddleboats departing from Harriet Island at 8:30pm each night through the 4th. $20 Per Ticket. To make reservations click
HERE
@
The High Bridge
Smith & 7th
St.Paul
Avoid the traffic and commotion by hoofing it to the High Bridge to watch the Taste of MN Fireworks!
l'étoile secret
: See Fireworks from St.Paul AND Minneapolis from the top of the Highland Resevoir on Snelling Ave. and Ford Parkway. Bring a blanket and your favorite friend to cuddle with!
CLICK THE IMAGE FOR OTHER FIREWORKS DISPLAYS IN MN