ONE IF BY LAND, TWO IF BY SEA
Ahoy maties, this weekend is hands-down adorable. Yacht parties, BBQ's, birthdays, art cars, fetching punksters, music mavens - who could ask for more? As you sail leisurely from event to event, keep in mind exploring uncharted waters might just turn up hidden treasures. All aboard!
xo-l'étoile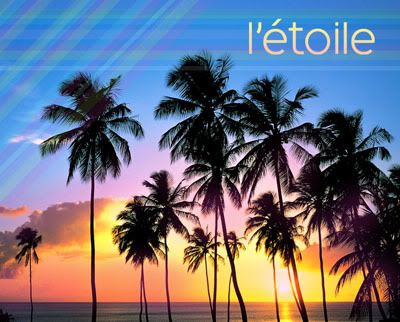 THURSDAY JULY 19TH - 22ND
Foundation 1 Year Anniversary Weekend
@ Foundation
10 S. 5th St
Minneapolis
Check website for times and prices
Congratulations Foundation! It's been one year since this downtown freshmaker open it's doors. To celebrate, a top notch weekend lineup awaits: Kurtis Blow, Rolando, Resident DJs Jimmy 2 Times and Plain ole Bill, Twista and more!
Bonus: Although paper is the traditional first-anniversary gift, you're not going to need much of it Friday and Saturday from 9-10, thanks to the magic that is OPEN BAR. Wowsa!
CLICK THE IMAGE FOR THE FOUNDATION SITE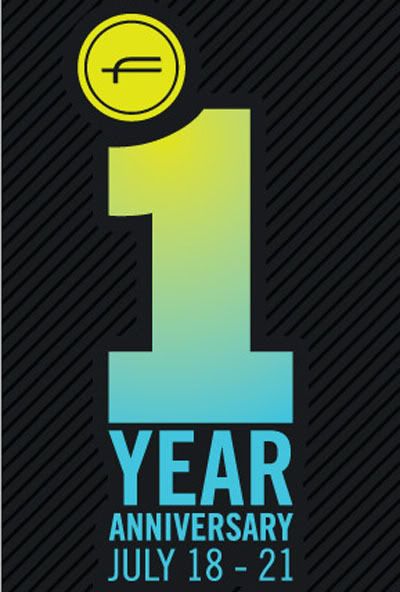 FRIDAY ART PICK: Mike Davis
Talented and fascinating man about town Mike Davis is not only a nationally-known graphic artist, but a gallery co-owner, DJ, and all around cool cat. This jack of all trades is definitely someone we look up to in the Twin Cities scene. He graciously answered some of our questions in a recent interview…
How did you initially get on the path to being one of the most awesome designers around?
I guess it was a healthy upbringing filled with plenty of Space Invaders, GI Joe action figures, and Spiderman cartoons. In high school, I started to get really into graffiti and then I decided to study graphic design in college, where I learned about the history of typography, all the great '60s and '70s type and poster designers, etc.
Minneapolis has a huge and trendsetting design community - how does it compare to your hometown, Nashville? What prompted you to move to Mpls?
Nashville is great city. Very different from Minneapolis, but cool in it's own way. The graphic design and poster scene is pretty much run by
Hatch Show Print
and there is an obvious attachment to the city's music and history. Our friend
Bryce McCloud
will be showing some of his letterpress prints at our gallery, First Amendment, in September.
You are a member of local design collective, Burlesque of North America - can you tell us a bit about how you all came together?
I knew the Minneapolis graffiti guys through their magazine
Life Sucks Die
. I was helping them with article writing and doing some graphics while I was living in St. Louis doing freelance design. The magazine was winding down and they were gearing up to start doing graphic design and screenprinting, I'd visited Minneapolis enough to know I'd love it here, so I packed up, kissed St. Louis' ass goodbye, and here I am.
You co-own First Amendment Gallery, how did the gallery come about, and how have your shows been received by the public so far?
First Amendment is basically the front room of our design studio and screenprint shop. When we moved out of our Fallujahed-out crap factory studio space in Dinkytown and found this awesome warehouse mansion party palace in July 2006, we knew we had to use the front room to exhibit our friends' artwork. The city has responded really well and we can't thank the Twin Cities folks enough for all of their support.
You also DJ under the name Mike 2600, what are your top 5 favorite dance tracks?
I'm into all the Jus†ice, and Baltimore stuff and all the other stuff everyone else blogs about, but my roots are in funk, soul, and disco, so here are 5 old ass certified bangers:
1) Curtis Mayfield "Move on Up"
2) Chicago "Street Player"
3) James Brown "Get Up, Get Into it, Get Involved"
4) Two Man Sound "Que Tal America"
5) ESG "Moody"
Any new projects or events you have coming up?
DJ King Otto and I are almost done with our oldies mix CD! Almost Famous (collaborations between John Grider, Keiko Yagishita, Isaac Arvold, and Eric Inkala) opens at First Amendment on July 28th. I'm also working on the cover art for 89.3 The Current's next compilation of on-air performances. I'll be spinning at Too Much Love on July 28th and August 11th. Men of Leisure (me DJing + Snakebird rapping + Espada rapping) new single and live EP is coming soon. I'll be getting a haircut any day now. Also, catch me taking over DJ duties at '80s night every Wednesday at the Dinkytowner.
CLICK THE IMAGE FOR MIKE DAVIS'S SITE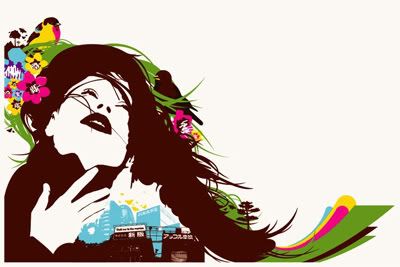 FRIDAY JULY 20TH
The Idle Hands
@
Clubhouse Jager
Washington Ave and 10th St N
Minneapolis
10pm / 21+ / Free
These Idle Hands are anything but! They've been earnestly writing and recording, and are now out and about, showing off the new goods. For a little slice of their soothing flavor, check out this show.
CLICK THE IMAGE FOR THE IDLE HANDS MYSPACE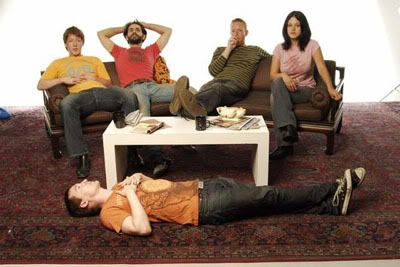 FRIDAY JULY 20TH
In Her Own Right
@ MMAA
50 West Kellogg Blvd
St. Paul
7pm-10pm / $10 / $5 MMAA members
A powerful collaboration between the Minnesota Museum of American Art and the Minnesota Historical Society, this new show features over 75 works by our state's first generation of women artists. All born before 1900, these lady pioneers greatly shaped art making in Minnesota.
CLICK THE IMAGE FOR THE MMAA SITE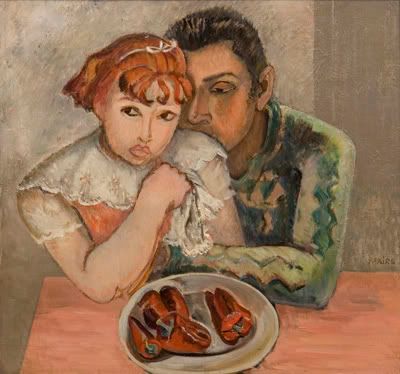 FRIDAY JULY 20TH
Lovewhip, Lolly Pop and Mach Fox
@ Club Underground
355 Monroe St NE
Minneapolis
8:30pm / 21+ / $6
If you're digitally inclined, plug into this lineup at Club Underground. Out of towners, Lovewhip, conjure up some electric soul, while Lolly Pop channels Audrey Hepburn at the disco and Mach Fox resonates their unique brand of feedback funk. Three amazing flavors for one low price!
CLICK THE IMAGE FOR THE LOVEWHIP SITE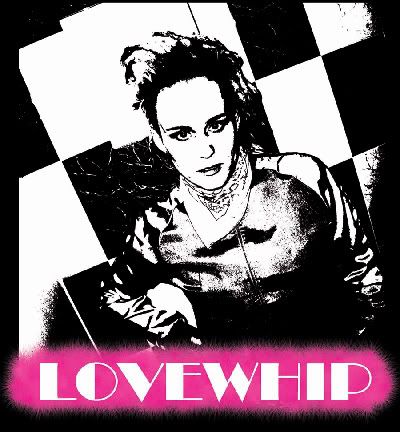 FRIDAY JULY 20TH
Harry Potter Party
@ Birchbark Books
2115 W. 21st St.
Minneapolis
7:30-Midnight / Free
It's an event-that-must-be-named! Whether you're magical or muggle, there's no doubt you'll enjoy this evening of wizarding whimsy and possible trampling - the newest Harry Potter book is released tonight at Midnight! Birchbark Books, a new independent bookstore, is putting on a pre-release party that is child and adult friendly alike. So don't be a Dumble bore, dust off that Firebolt and go hogwild for Hogwarts one last time.
Synthy-smooth-indie-bossanova wizards Switzerlind add musical sparkle to the evening!
CLICK THE IMAGE FOR THE SWITZERLIND MYSPACE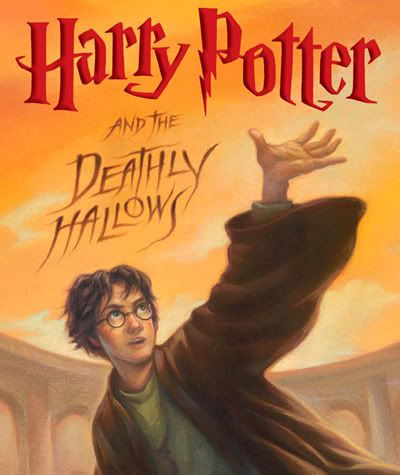 COOL LINK: Red Bubble
Warning: a free membership to RedBubble, the new online arts community, may result in thousands of new friends and bureau drawers full of amazing t-shirts. Buy, sell, and swap your favorite art wares while forming a global network of art star friends.
CLICK THE IMAGE FOR THE RED BUBBLE SITE
Art by
Tomo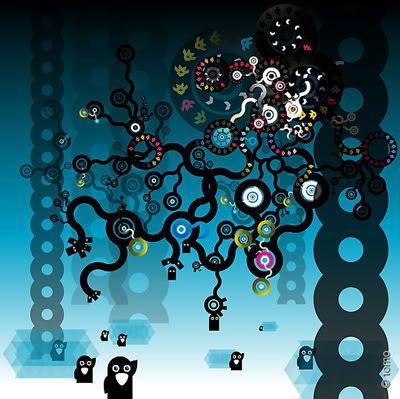 SATURDAY JULY 21ST
Attitude City Yacht Club
@ Lake Minnetonka
10 Water St.
Excelsior
8pm-12:30am / $30
Don your nautical best and play billionaire for the evening! Ultra-fab hosts Attitude City take off on the Queen of Excelsior, the largest yacht on Lake Minnetonka for an evening of fancy-free folly, cocktails and hot jams! This WILL sell out - get your tickets in advance through the site or at retailers
Cliche
or
Robotlove
.
Major Bonus:
Local techno legend
DVS1
joins in to rock this boat inside out.
CLICK THE IMAGE FOR THE ATTITUDE CITY SITE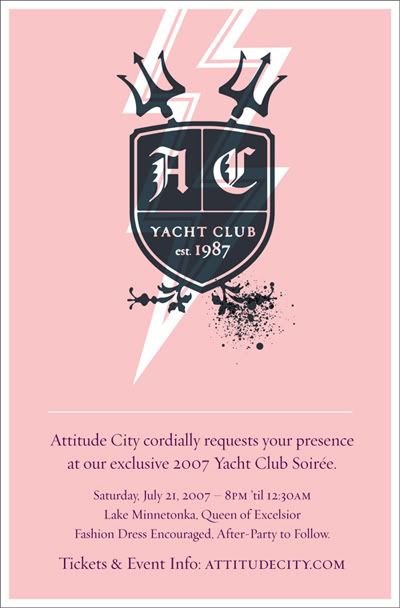 SATURDAY JULY 21ST
Vital Vinyl Barbeque
@ Vital Vinyl
3 West 15th St
Minneapolis
1pm-8pm / BYOF
Vital Vinyl is burnin' up the tables AND the beef at this sizzlin' summer barbeque. Bring your own meat to grill and enjoy the musical stylings of DJ Eve, Nathan Vox, Freddy Fresh, Jack Trash, Mr BlaQ, and Paul-O. Not to mention, 25% off clothing in the store!
CLICK THE IMAGE FOR THE VITAL VINYL SITE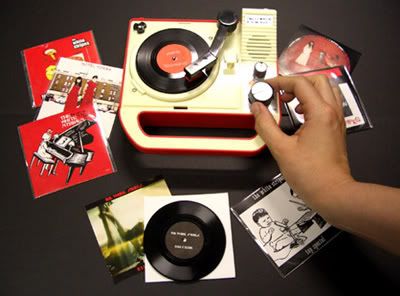 SATURDAY JULY 21ST
Fallout Art Fest
@ Stevens Ave between 26th and 27th Streets
Minneapolis
Noon-10pm
What is the Fallout Art Fest? Ten hours, five stages, and scores of art folk, that's what. This block party extravaganza has it all: every art media you can think of, music, theater, food, live entertainment and more.
CLICK THE IMAGE FOR THE FALLOUT SITE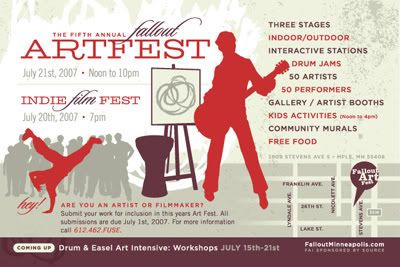 SATURDAY JULY 21ST
Musicapolis
@ MNCP's Parking Lot
165 13th Avenue NE
Minneapolis
1pm-5pm / Free
5pm-10pm / $10
This spectacular event, sponsored by the Minnesota Center for Photography and Juxtaposition Arts, features photo, print, clay, textile, and zine demos, hip hop dance instruction, and an afternoon and evening of electrifying music. Also witness a real-time aerosol mural, celebrating the Northeast Minneapolis community.
CLICK THE IMAGE FOR THE MNCP SITE
SATURDAY JULY 21ST
Art Car Parade
@ Intermedia Arts
28th St., between Hennepin and Fremont
Minneapolis
Noon / Free
Come catch these memorable 'mobiles before they speed away! (Luckily, they only go 10 mph, so you've still got a sec.) Anything goes in the Art Car Parade, as dreaming drivers epoxy toys onto their Toyotas and turn their vans into vanguard.
CLICK THE IMAGE FOR THE INTERMEDIA ARTS SITE
SATURDAY JULY 21ST
Dillinger 4
@ The Triple Rock
629 Cedar Ave
Minneapolis
5pm / All Ages / $7
Speed-punk pranksters Dillinger 4 are gonna riff the rafters off the Triple Rock Satruday. Fast, catchy, and funny as h-e-double-hockey-sticks, Dillinger 4 puts on an awesome show!
CLICK THE IMAGE FOR THE DILLINGER 4 MYSPACE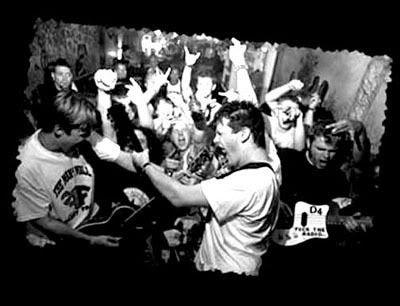 SATURDAY JULY 21ST
Reveille Mag Kick Off Party
@ The Nomad
501 Cedar Ave
Minneapolis
8pm / 21+ / $8
This gang of renegade music writers & editors formed Reveille as a deeper alternative to the mainstream MN music media. We're happy to welcome Reveille on board, and are super excited to see what these music scene maestros have in store for us!
CLICK THE IMAGE FOR THE REVEILLE SITE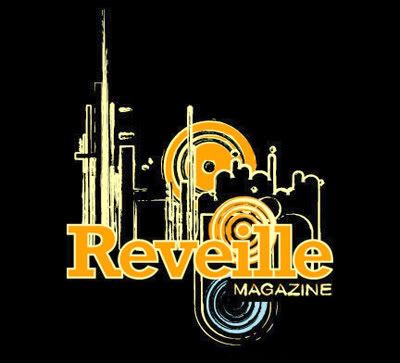 SUNDAY MUSIC PICK: Roisin Murphy
We're head-over-heels for Roisin Murphy, the amazing voice of British electropop duo
Moloko
. Her latest solo single, Overpowered, not only has dominated our iPods for the last two weeks, but also has us desperately searching for an inflatable knee-length coat.
CLICK THE IMAGE FOR THE ROISIN MURPHY MYSPACE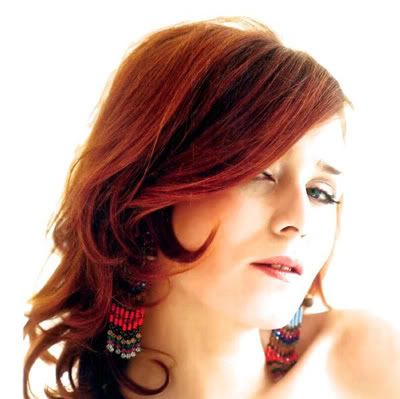 SUNDAY JULY 22ND
MSP Music Expo
@ The Sheraton
1330 Industrial Blvd NE
Minneapolis
10am-4pm / $3
This is THE place to find the rarest of the rare in the music biz. Whether it's a guitar autographed by a legend or an impossible-to-come-by 45 single, the MSP Music Expo is your best bet for lost treasures.
CLICK THE IMAGE FOR THE MSP SITE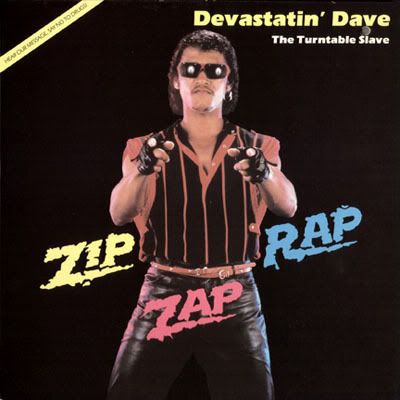 COOL OPPORTUNITIES
Ephemeral Space Call for Artists
Deadline: August 12th
Ephemeral Space invites submissions for a juried, single-night exhibition that explores masculinity. On September 8, 2007, ES will transform ACVR Warehouse, across the river from downtown St. Paul, into an arena that spurs dialogues about gender through art.
For Guidelines and more info visit the link below
CLICK THE IMAGE FOR THE EPHEMERAL SPACE SITE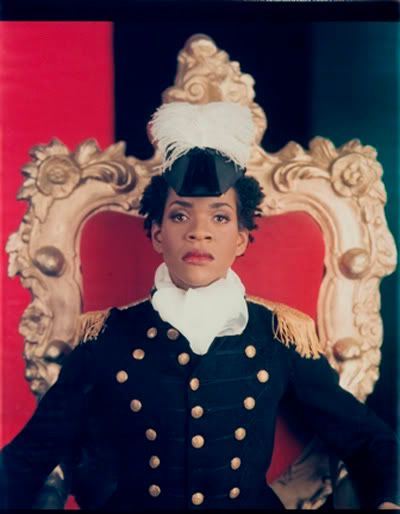 If you would like your event, link, or opportunity to be featured in l'étoile magazine's WEEKEND WHAT'S WHAT please email info and image to kate@letoilemagazine.com for consideration.