TRUE COLORS
This weekend, absolutely anything is possible. And we do mean anything. Feast your eyes on moody photography or impossibly intricate fiber art. Need to shake your groove thang? Take in a rock show, some swingin' lounge or dance the night away in the VIP Room. The fact that it's Pride weekend only multiplies the experiences to be had. So pack light, but pack right - there'll be some stiff style competition this weekend.
xo-l'étoile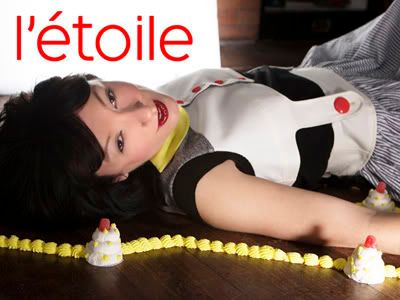 THURSDAY JUNE 21ST
Patio Nights
@ The Minnesota Museum of American Art
50 W. Kellogg Blvd
St.Paul
7pm / $7 ($5 for MMAA Members)
What good is summer without a patio to enjoy it on? The Minnesota Museum of American Art shares this fine logic and is graciously lending theirs for a weekly summer series. This Thursday, enjoy the aural delights of Dosh and Alpha Consumer, and, of course, one gorgeous summer evening
CLICK THE IMAGE FOR THE MMAA SITE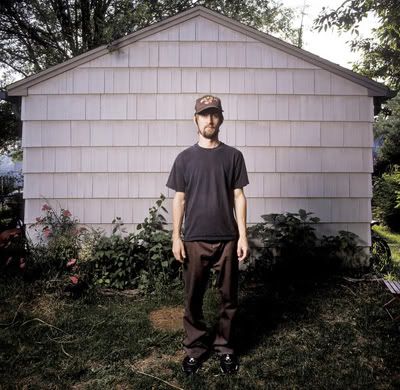 THURSDAY JUNE 21ST
Vita.mn Poolside Fashion Show
@ Calhoun Beach Club
2925 Dean Parkway
Minneapolis
6-10pm / $7 / 21+
Hit the beach-club tonight for the first of three Poolside Fashion parties ala Vita.mn! Enjoy refreshments, swank, and luxury while listening to the hot, hot sounds of Attitude City and catching an exclusive peek at fantabulous summer fashions from local and national designers.
CLICK THE IMAGE FOR THE VITA.MN SITE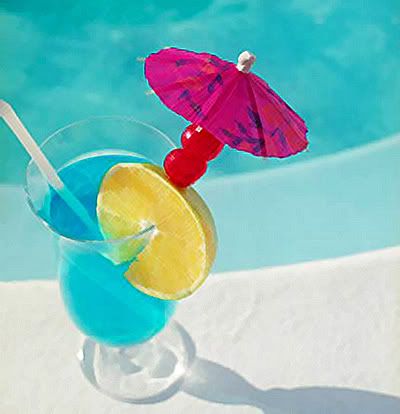 FRIDAY ART PICK: Adam Garcia aka The Pressure
You've seen the design work of Minneapolis art dynamo Adam Garcia - whether it be packaging for your fave local hip hop cd, lush illustration on the wall of an art gallery, or even in l'étoile magazine itself! Garcia's signature style stands alone, but exudes marketability in international design trend as well. We were lucky enough to hook up with this up and coming artisté extraordinaire...
You've been involved in the Minneapolis art/music scene for quite sometime, collaborating with KHS, Will Work for Food, Rhymesayers, etc..What do you think about the scene and the people you've worked with?
My friends are the most motivating force in my life. I can truly say that everybody I know is incredible in some way, and that makes me feel like I'm a human living in a mansion full of creative hyper-intelligent aliens. And Minneap is great.
What inspired you to become an artist?
My mom and my aunts, especially my Aunt Chica. She introduced me to comics, Crumb, and Dungeons & Dragons when I was a little kid. I was like, "I will make things for the rest of my life." That and I'm horrible at math and business.
Your new t-shirt design is pretty rad - can you tell us the concept
behind it?
Thank you! It's a manifestation of the 2001 Experimental Jetset John&Paul&Ringo&George shirt that they did for 2K Gingham. I've seen different derivations of said shirt, and I thought that the rap-inspired silver foil Kick&Snare would be my contribution to that legacy.
Any new projects on the horizon?
Working on a storybook called The Calcification of the Phoenix that should be out around Fall. Trying to hustle my way into more gallery shows, do more illustration work and do freelance design under the name The Pressure. Performing under the name Snakebird and working as Art Director at Rhymesayers right now, so I'm staying busy.
What are the top 5 tracks on your ipod?
Hmm.
Big Quarters - Sign of the Time
Arcade Fire - Keep the Car Running
Aesop Rock - 5 Fingers
Mother Night - Fools Are You
CocoRosie - Madonna
CLICK THE IMAGE FOR ADAM GARCIA'S SITE
FRIDAY JUNE 22ND
Mike 2600/Millions Billions/Certified Bananas
@ First Ave VIP Room
701 First Avenue North
Minneapolis, MN
10pm / 21+ / $6
These beatmeisters are ready to shake up the First Ave VIP Room with their signature stew of electro beats and hardcore rhymage. Sampling inspirations include gangsta rap, synth, 8-bit, baile funk, and more. Who knows what will be in store tonight?
p.s.-Next Friday don't forget to catch Night Flight featuring our faves
The Glamour
in the VIP Room!
CLICK THE IMAGE FOR THE 1ST AVE SITE
FRIDAY JUNE 22ND
Oops...It's Art / Untitled 6
@
SOO VAC
&
Toomer Gallery
27th & Lyndale
Minneapolis
7-10pm / Free
Contrasts collide at SOO VAC this Friday as some of the best in local art rubs elbows with a bunch of garbage - literally! Kii Arens' lightboxes are constructed using cell-phone snapshots of other people's trash. His show of new works, "Oops!... It's Art!" is in the Toomer Gallery of SOO VAC. Meanwhile, in the Main Gallery, SOO VAC presents Untitled 6, its annual juried show, featuring 20 selected artists who answered the call for entries.
CLICK THE IMAGE FOR THE SOO VAC SITE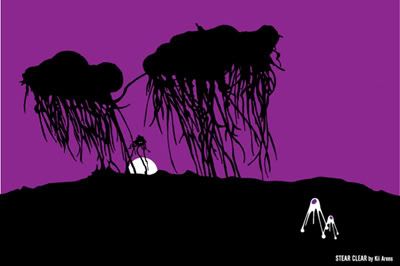 FRIDAY JUNE 22ND
Mystery Palace w/ Digitata & Solid Gold
@ The Uptown
3018 Hennepin Ave S
Minneapolis
9:30pm / 21+ / $5
What surprises are in store at the Mystery Palace? We're hoping for legendary loops, elusive vocals, and haunting melodies. And they're teaming up with Digitata and Solid Gold to make our wishes come true!
CLICK THE IMAGE FOR THE MYSTERY PALACE SITE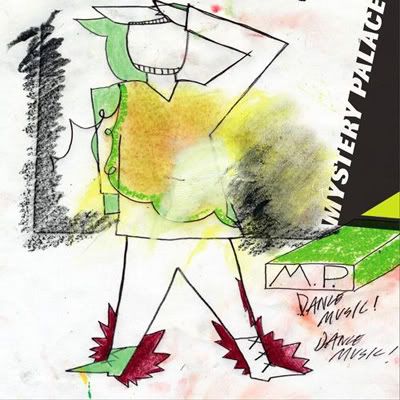 FRIDAY JUNE 22ND
Nothing New
@ The Textile Center
Joan Mondale Gallery
3000 University Ave SE
Minneapolis
6-8pm / Free
Nothing New is a biennial juried show featuring the innovative creations of 35 national fiber artists who have taken the recycling process to a higher level: a bust made of bottle caps, vases made of newspaper and more. They have pushed out the boundaries of re-creation using found objects of everyday life and transforming them into incredible works of fiber art.
CLICK THE IMAGE FOR THE TEXTILE CENTER SITE
FRIDAY JUNE 22ND
Uptown Pride Block Party
@ Bryant Ave and Lake St
Minneapolis
6-10:30pm / Free
Kick off gay pride weekend with the BLB's Uptown Pride Block Party! You don't have to be GLB or T to enjoy a lineup featuring Bob Mould, Tina Schlieske, Venus, and many more. Come celebrate your uptown community!
CLICK THE IMAGE FOR THE BRYANT LAKE BOWL SITE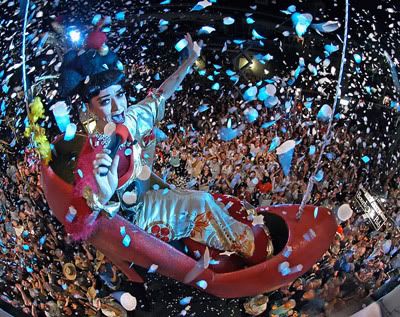 FRIDAY JUNE 22ND
Vampire Hands
@ Turf Club
1601 W. University Ave
St. Paul
9pm / 21+ / $TBA
Come experience the soft madness of Vampire Hands at the Turf Club. We're loving the mix of psychedelic rock, surf guitar, and Mazzy Star-type moodiness.
CLICK THE IMAGE FOR THE VAMPIRE HANDS MYSPACE
COOL LINK: Think Geek
Score a direct hit with the nerd in your life with these offerings from Think Geek. From USB-powered turntables to Binary code t-shirts, the items here will make your secret inner geek smile.
CLICK THE IMAGE FOR THE THINK GEEK SITE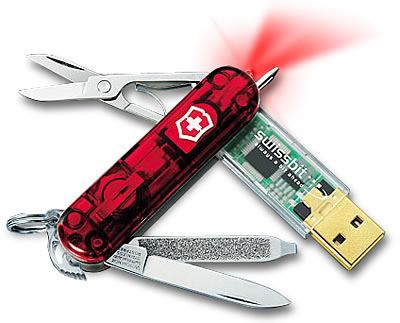 SATURDAY JUNE 23RD
Marb-sale!
@ 2405 Harriet Ave.
Minneapolis
10am-2pm
Our dear friend and l'étoile design cohort, Rob Marbury, is moving back to NYC! As sad as we are to see our fave art-throb go, we won't miss this opportunity to grab a souvenir or two to remember him by!
Catch bargains on CD's, urbanbeast t-shirts, MART posters, furniture, stereo equipment, plants, frame, photos, and a general bevy of cool stuff - all priced to move!
CLICK THE IMAGE FOR ROB'S MYSPACE
SATURDAY JUNE 23RD-24TH
Pride Festival
@ Loring Park
Minneapolis
Saturday, June 23 10am - 10pm
Sunday, June 24 10am - 6pm
We've been polishing our tiaras in anticipation of this annual gathering, which draws hundreds of thousands of folks each year. For the inside scoop check out our interview with Twin Cities Pride PR dynamo Christopher Taykalo, then check the website for detailed event listings and times!
Twin Cities Pride is one of the top Pride Festivals in the country, how long did it take for that to evolve?
This year, the Twin Cities Pride Festival celebrates its 35th year! It began in 1972 when a small group of people gathered in Loring Park for a picnic followed by an impromptu march down Nicollet Mall. Our celebration has evolved to become the third
largest Pride celebration in the country drawing in excess of 430,000 people to six events in 2006. This year, for our first 3 events (Pride Art Show, Boat Cruise, and Father's Day Picnic), we are already beginning to exceed our attendance figures from last year! The Pride Parade is the largest parade in the five-state region. Last year, according to local media reports, we drew over 110,000 spectators at the Parade alone.
What attractions would you recommend for a first-time Pride attendee?
I would recommend the five stages of entertainment in the park, seeing the history pavilion to learn more about the GLBT Pride movement, and of course, the Parade!
What will be the most glamorous Pride event?
Hmmm…I would say it is a toss up between the drag kings and queens entertaining on the Stonewall Stage or headliner Taylor Dayne on the Loring Stage Saturday evening before the Fireworks.
If you could choose one song to sum up TC Pride, what would it be?
"We Are Family" by Sister Sledge – without question.
Can we wear our tiaras?
Absolutely! Tiaras are encouraged.
CLICK THE IMAGE FOR THE TC PRIDE SITE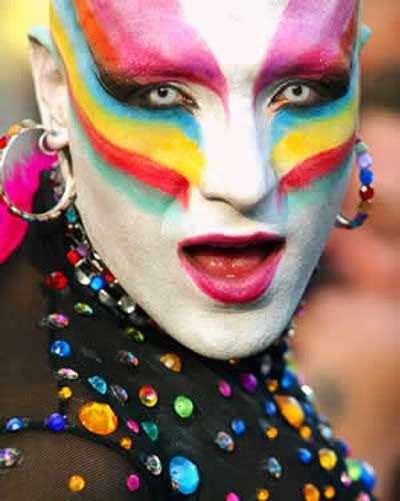 SATURDAY JUNE 23RD
Convergence
@ Foundation Deep Lounge
10 S. 5th St
Minneapolis
10pm / 21+ / $5
Convergence is back and tearing it up at Foundation's Deep Lounge! Join host Jon Hester in welcoming techno/house masters Ian Lehman, Sidney Frost, and Marcos Romero. The beat is back, ladies and gentlemen!
Bonus: Kaskade gets the party started right in the mainroon tonight, so indulge yourself!
CLICK THE IMAGE FOR THE FOUNDATION SITE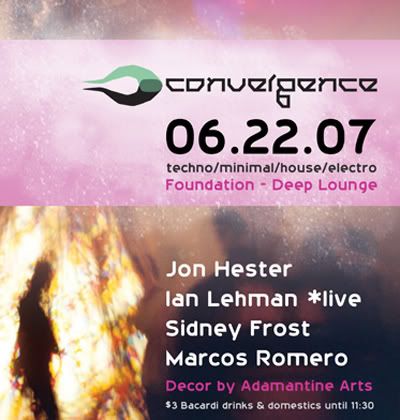 SATURDAY JUNE 23RD
Drunk Girls and Dissonant Toys
@ The Gallery at Fox Tax
503 1st Ave NE
Minneapolis
6-10pm / Free
Artists Ben Moore and Telos present "Drunk Girls and Dissonant Toys," a new show at the gallery of our favorite number crunchers/art afficianados Fox Tax Service. Moore's portraits of intoxicated women seem at once vulnerable and haunting, while Telos plays with the issues of crime and media using re-focused action figures.
CLICK THE IMAGE FOR THE FOX TAX SITE
SATURDAY JUNE 23RD
1776
@ The Guthrie
818 S. 2nd St.
Minneapolis
$27-$57
Calling all History buffs: This Tony Award-winning musical looks back in time at the origin of our country, bringing to life the amazing ideas, events, and people that started it all. It's opening this weekend, and we recommend catching it while it's hot!
CLICK THE IMAGE FOR THE GUTHRIE SITE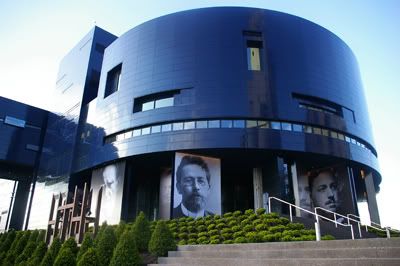 SATURDAY JUNE 23RD
Memory Studies
@ Stevens Square Center for the Arts
1905 3rd Ave S
Minneapolis
7-10pm / Free
Artist Clair Ebben focuses on both nostalgia and the idea of a forgotten past. Her work, which utilizes a variety of media, rescues lost, discarded, and forgotten family snapshots to recreate new memories from old.
CLICK THE IMAGE FOR THE SSCA SITE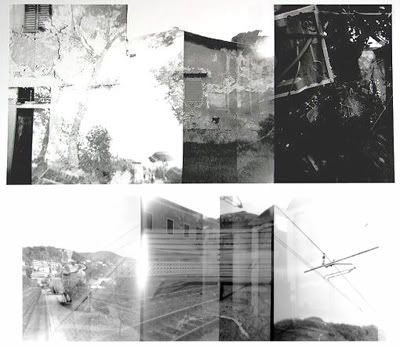 SATURDAY JUNE 23RD
Pink Martini
@ Orchestra Hall
1111 Nicollet Mall
Minneapolis
8pm / $20.25-$39.50
World-famous lounge lizards extraordinaire, Pink Martini brings their stunning mix (shaken, not stirred) of jazz and pop to Orchestra Hall. Their music will make you fall in love. Seriously.
CLICK THE IMAGE FOR THE PINK MARTINI MYSPACE
SATURDAY JUNE 23RD
White Light Riot CD Release show
@ The Fine Line
318 1st Ave N
Minneapolis
8pm / 18+ / $9.50 advance $11.50 day of
White Light Riot is what is playing in our heads every time we're driving outside of our familiar territory. There's just something about their relentless guitar and catchy lyrics that make them perfect road trip soundtrack candidates. Catch them and their brand new CD at the Fine Line this Saturday.
CLICK THE IMAGE FOR THE WHITE LIGHT RIOT MYSPACE
SUNDAY MUSIC PICK: Popular Computer
There is nary a glitch nor a bug to be found in this computer! This is the best in soothing synth melodies and binarily coded riots as well as mad remix skills. The fact that they are BFF's with two of our other faves, Mylo and Tiefscharz, is only making us pay attention even more.
CLICK THE IMAGE FOR THE POPULAR COMPUTER MYSPACE

SUNDAY JUNE 24TH
Les Rues de Montmartre
@ Nicollet Island Pavillion
40 Powers St
Minneapolis
7-8pm preview / $100
8pm / $20
The Starry Night Collective is a non-profit that provides enhanced art experiences for students with emotional or behavioral disorders. They're also throwing a beautiful French soiree fundraiser this Sunday, Les Rues de Montmarte. Come enjoy wine, music, and a silent auction in a fabulous French atmosphere. Can you say date night?
CLICK THE IMAGE FOR THE STARRY NIGHT SITE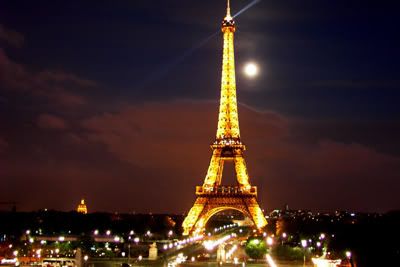 COOL OPPORTUNITIES
Third Annual Ten Second Film Fest
Submission Deadline: JUNE 23RD
(Yes, that's this Saturday!)
The citizenry of the world is invited to grab a digital still camera, a cell phone, or any other device that IS NOT PRIMARILY A VIDEO CAMERA, create 10 seconds of unedited video, and email it in to us. It's that simple. You can enter up to six films. The top 100 will compete for prizes in 10 categories on the Forth of July.
Click the link below for rules, guidelines and submission info!
CLICK THE IMAGE FOR THE 10 SECOND FILM SITE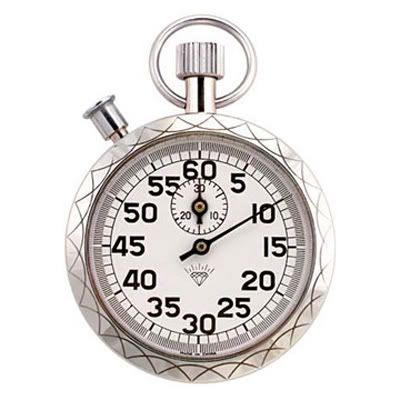 If you would like your event, link, or opportunity to be featured in l'étoile magazine's WEEKEND WHAT'S WHAT please email info and image to kate@letoilemagazine.com for consideration.